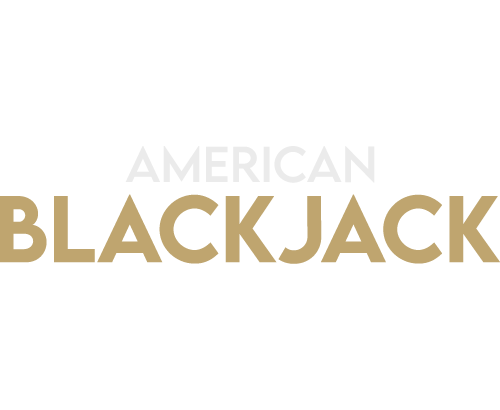 LIVE
Live American Blackjack
Find some of the most exciting online Live American Blackjack games in Stakelogic's Live Casino suite. You can play Blackjack against our dazzling Game Presenters as they draw the cards in real time. Check it out now, your big win is waiting!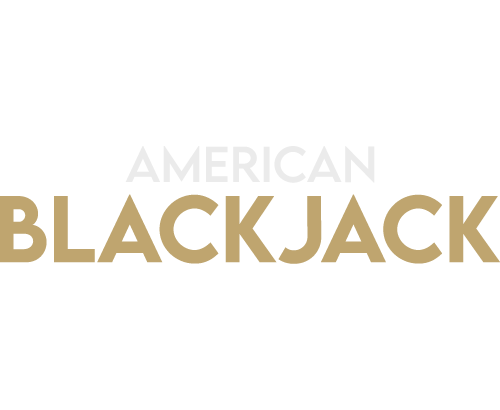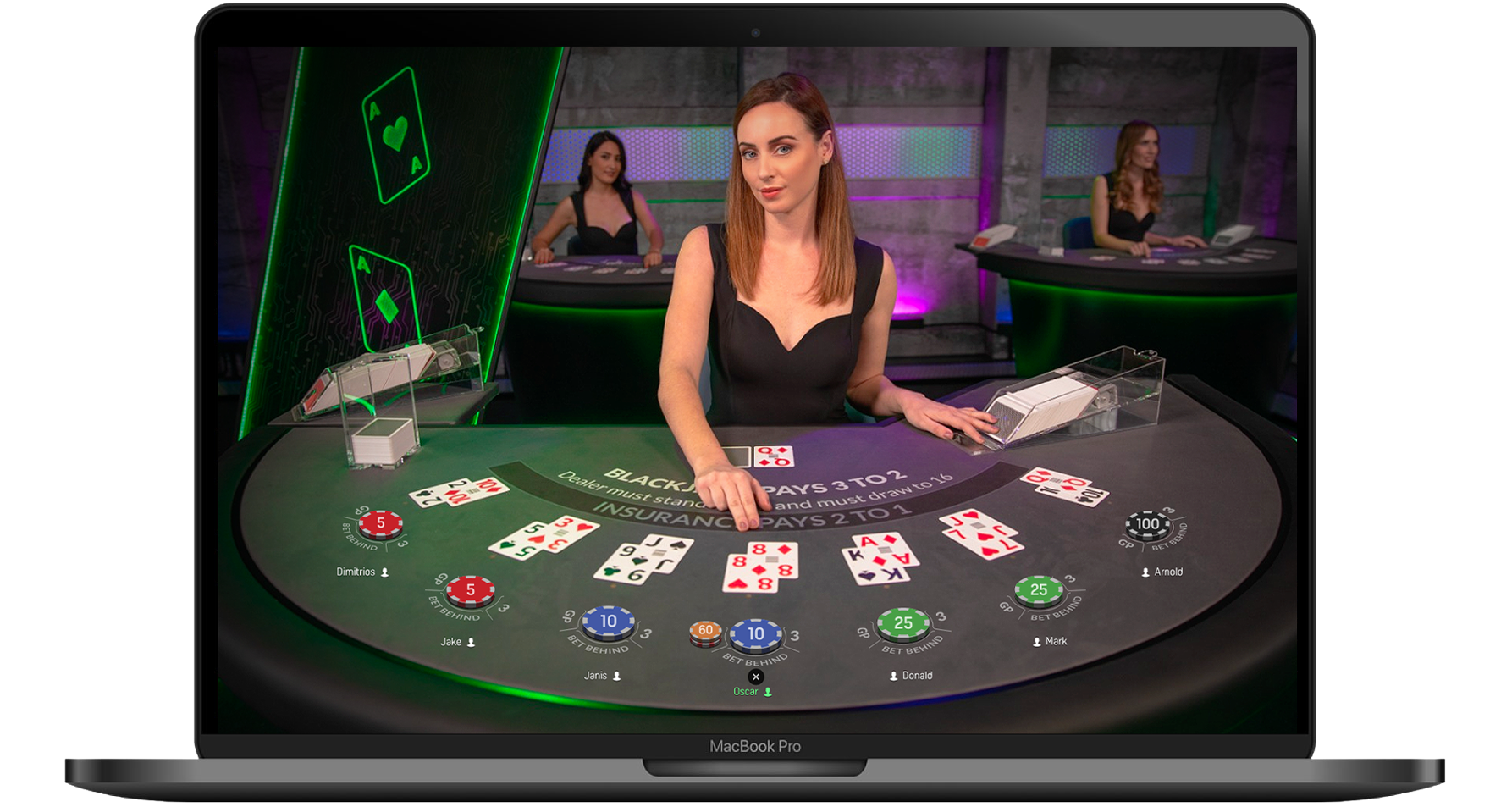 Live American Blackjack
After the Game Presenter deals the initial cards to each player, the player must choose whether to 'hit' (add an extra card to the hand), 'stand' (not draw another card), 'split' (separate the duplicate cards once) or 'double' the bet. The best hand to have is Blackjack (a total of 21 on the initial cards). Any total higher than the dealer's that does not exceed the magic number of 21 counts as a win.
Blackjack is a game of luck and strategy. Our Live Dealer Blackjack is the fastest, slickest, richest-featured online Blackjack game available. Everything's optimised perfectly for the best possible playing experience. Now it's time to get your bonus!
 Game Features
Bet Behind
Bet behind refers to an option where you gamble on other players' hands. Players that are not seated, can bet on a seated players hand. Behind bets, are placed during the betting time. Bet behind players do not partake in any decision making except of choosing if they want to double down or split (doubling their wager). Winning hands are paid the same as on the main game.
– Bet behind bets are placed only on the main hand (no sidebets)
– Bet behind players can choose if they want to double when the seated player doubles (double their wager)
– Bet behind players can choose if they want to split when the seated player splits (double their wager)
– When bet behind players do not choose to split, the hand that they play on is the first split hand
– Bet behind players can purchase insurance irrespective of the choice of the seated player
21+3 Side Bet
This wager results in a win if the first two player cards and the dealer's upcard consist of any of the following combinations:
– Suited Trips (Three cards of an identical triplet, for example, 3 Fours of Spades.)
– Straight Flush (The cards follow a numerical sequence and are from the same suit, such as 7, 8 and 9 of Hearts.)
– Three of a Kind (The cards are of the same value but from different suits, for example, any 3 unmatching Jacks.)
– Straight (The cards follow a numerical sequence but are from different suits, such as 4 of Clubs, 5 of Hearts and 6 of Spades.)
– Flush (The cards are from the same suit, for example, 4, 3 and 8 of Diamonds.)
Perfect Pair Side Bet
This wager results in a win if the 2 initial cards player's cards, consist of a pair. There are 3 types of pairs:
– Perfect Pair (Cards are of the same suit, for example, two threes of Hearts.)
– Coloured Pair (Cards are of different suits but of the same colour, such as 5 of Spades and 5 of Clubs.)
– Mixed Pair (Cards are of the same value but of different suits, for example, 10 of Hearts and 10 of Clubs.)
 Game Details