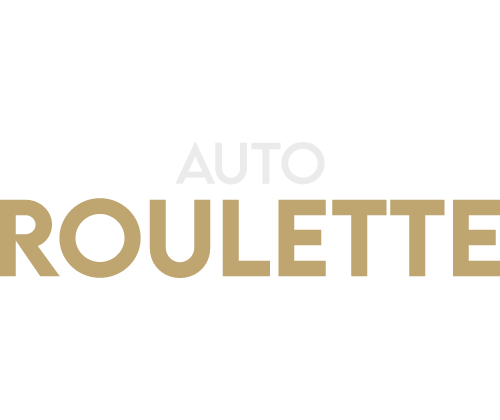 LIVE
Live Automatic Roulette
Our Live Automatic Roulette comes packed with additional modes like Stakelogic's innovative Quattro Mode. Try this smooth and familiar game now, big payouts are waiting!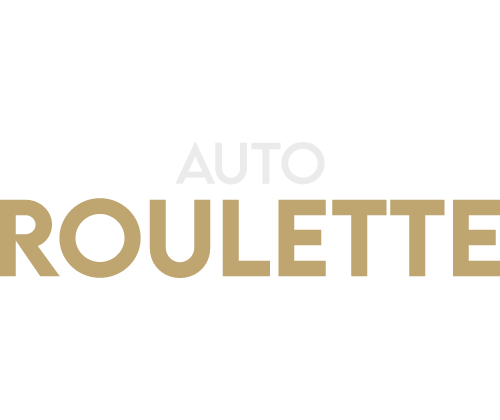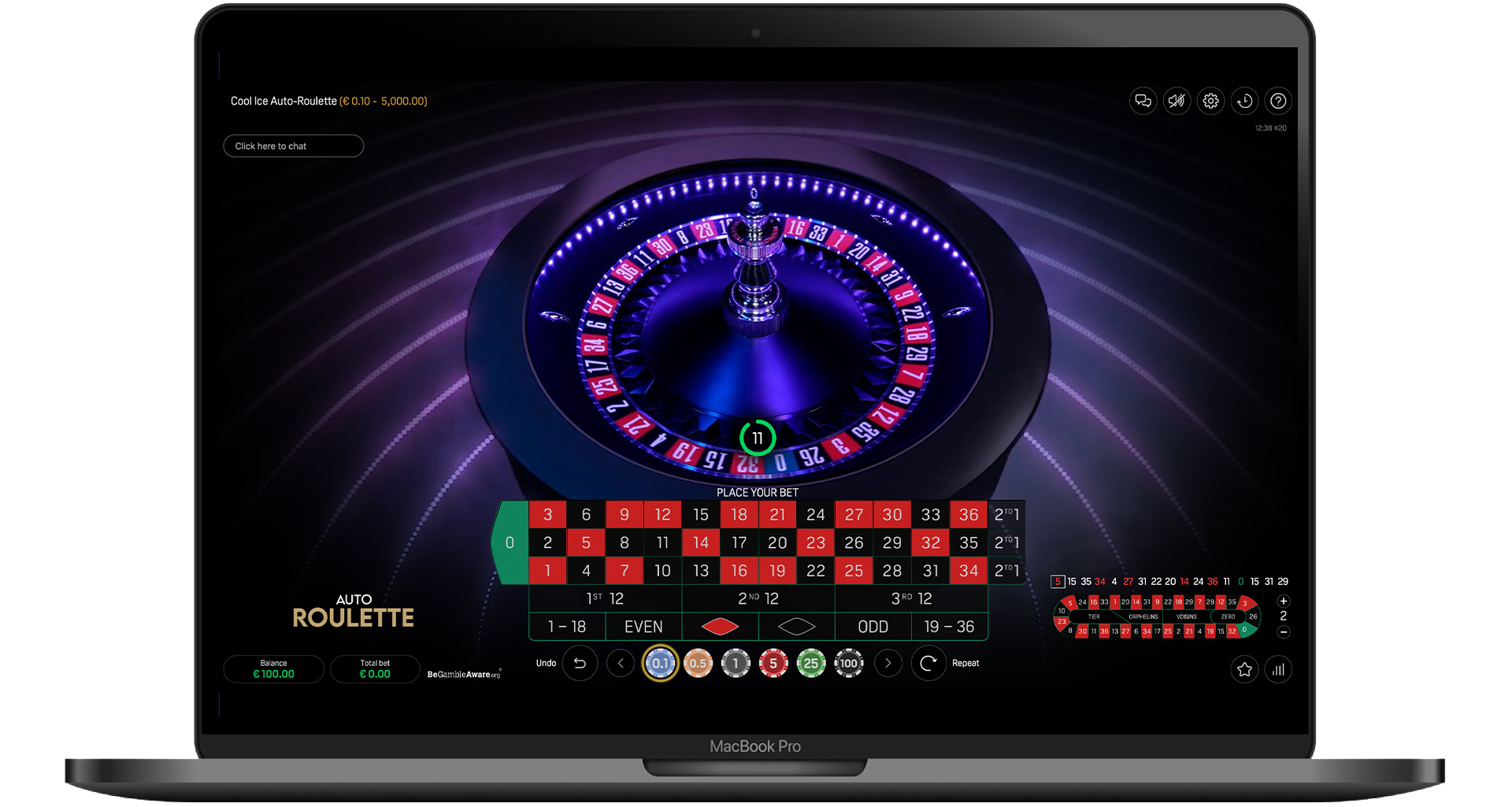 Live Automatic Roulette
Our Live Automatic Roulette is in many ways similar to the classic Live Roulette, with the only difference being the fully automated gameplay. There is no Game Presenter, instead the game is powered by the automated, high-tech Roulette wheel.
A welcoming voice will be guiding the players through all the phases of the game. The combination of various Automatic Roulette modes results in a much faster gameplay. The game is always ready for the next round!
 Game Modes
Auto Roulette
Play this exciting roulette game with a fully automated and fast-paced gameplay, focusing on what matters the most: Betting right!
Classic Auto Roulette
A fast-paced game, combining an auto-wheel with the classic roulette table will make you forget you're not physically in a casino!
Quattro Roulette™
We are giving you the option to play on up to 4 roulette wheels simultaneously. Chills and thrills multiplied by four!
 Betting Spots
Straight Up
This is a bet that covers only one number. In order to make this bet, place the chip inside the square of the number
Split
A bet on two numbers which are adjacent on the table, made by placing the chip on the shared line of the two numbers' squares
Street
A bet on three consecutive numbers located on the same line. Make the bet by placing the chip on the outer corner of the row
Six Line
A bet on two adjacent lines. In order to make this bet, you have to place the chip on the common outer corner of the two lines
Corner
This is a four-number bet, placed by putting the chip on the common corner of the four numbers. Also called 'square' bet
 Game Details