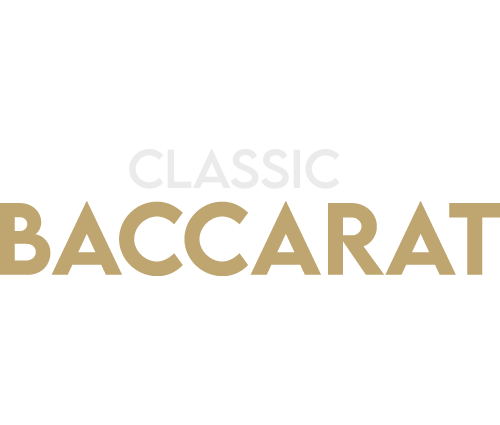 LIVE
Live Classic Baccarat
The world's best in online live Baccarat. Our game has unique special bets like the Dragon Bonus Side Bet and more choices. We provide a great experience for every player type, from first-timers to experienced high rollers. Try Live Baccarat now!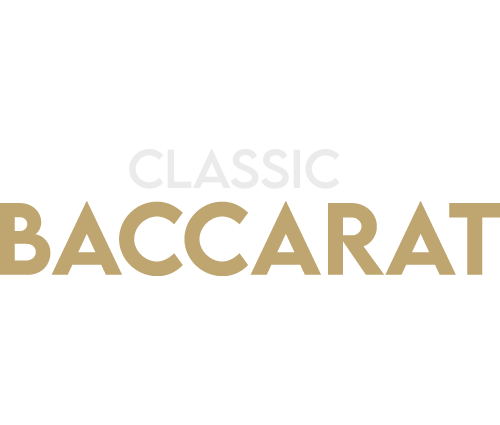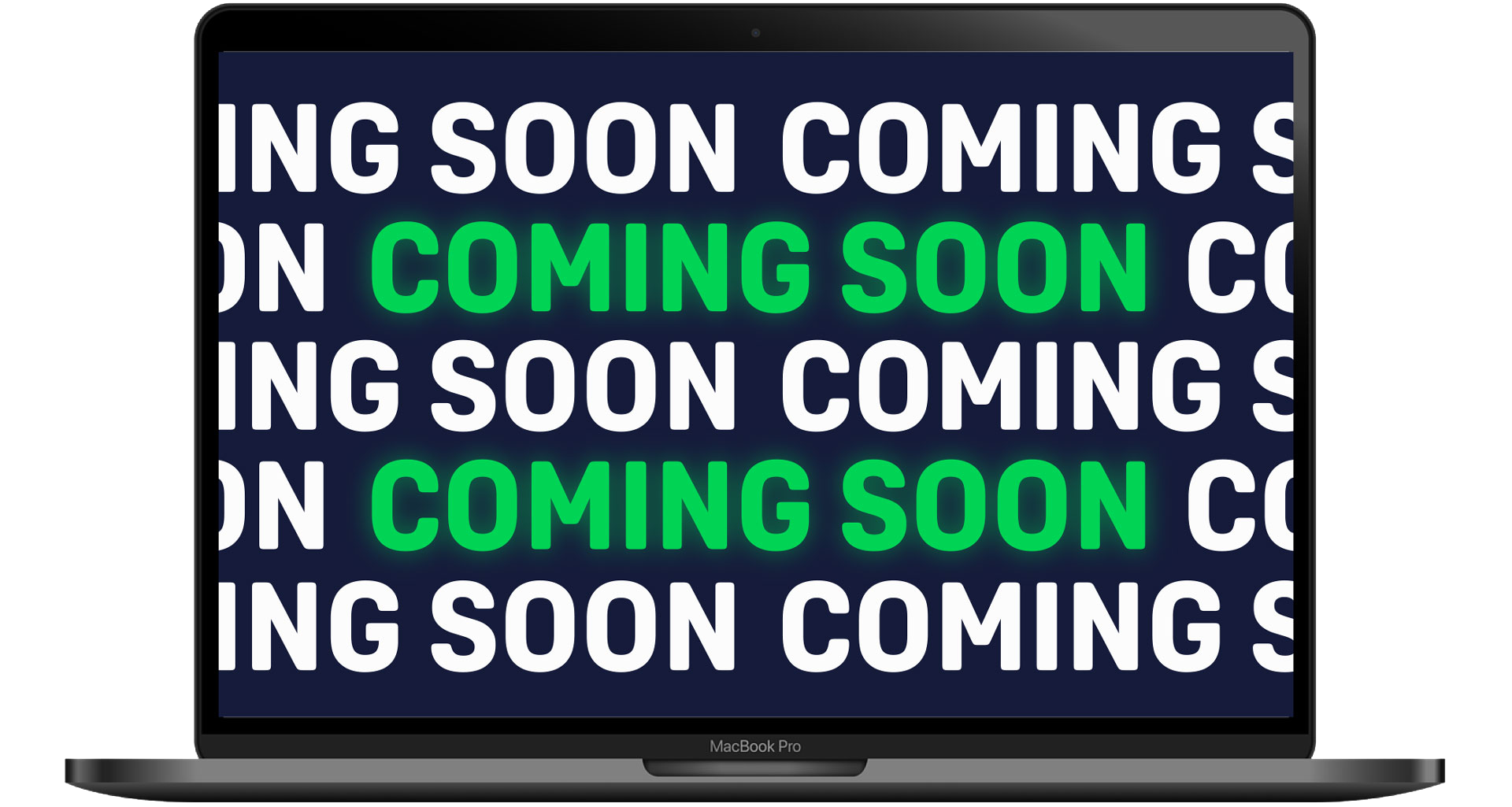 Classic Baccarat
The Live Classic Baccarat is played in the same way as the classic Baccarat. The aim of the game is to predict who will have the highest score, with 9 being the highest. Each baccarat round has three possible outcomes; "Player wins", "Banker win", and 'Tie'.. The game is played with eight decks of 52 cards each. The players can choose to bet on one of the 'Player', 'Banker' or 'Tie' bets before each deal. Baccarat includes a variety of bet types and reward options, despite being simple game to understand and play.
Some added features include special bets such as Pairs, Perfect Pairs and the Dragon Bonus Side Bets. All these features enrich the dynamic of the game. An amazing Game Presenter is waiting to start the game!
 Game Features
Pair (Player/Banker) Side Bet
This side bet pays if the first two dealt cards of the Player or Banker form a pair. It's got an 11:1 payout.
Perfect Pair Side Bet
Like in Blackjack, this is a wager that the first two cards of either the Player or the Banker are a suited pair which pays 25:1.
Dragon Bonus Side Bet
The "Dragon Bonus" is a popular pair of side bets in baccarat. The DB wager wins if the side wagered on wins by a natural, or else wins by 4 or more points.
 Game Details