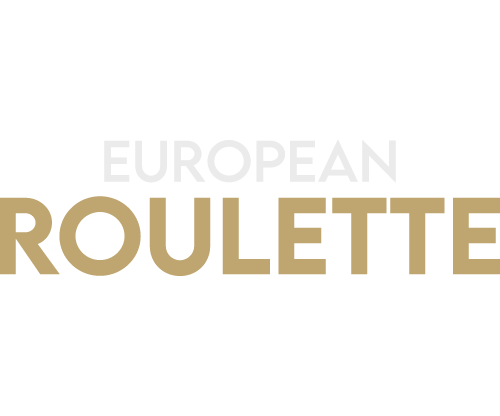 LIVE
Live European Roulette
We have an incredible fresh and new design for the fans of the roulette wheel. Our Dazzling Dealers at Stakelogic Live will be sure to give you the best experience whilst you enjoy this smooth and familiar game!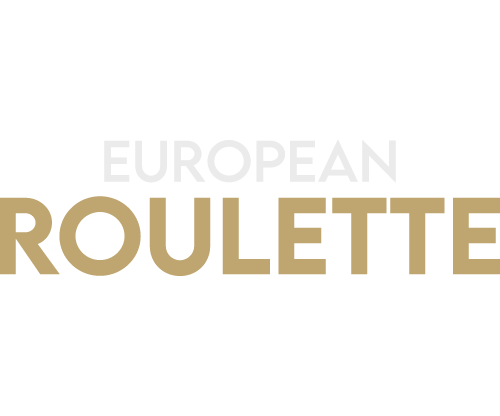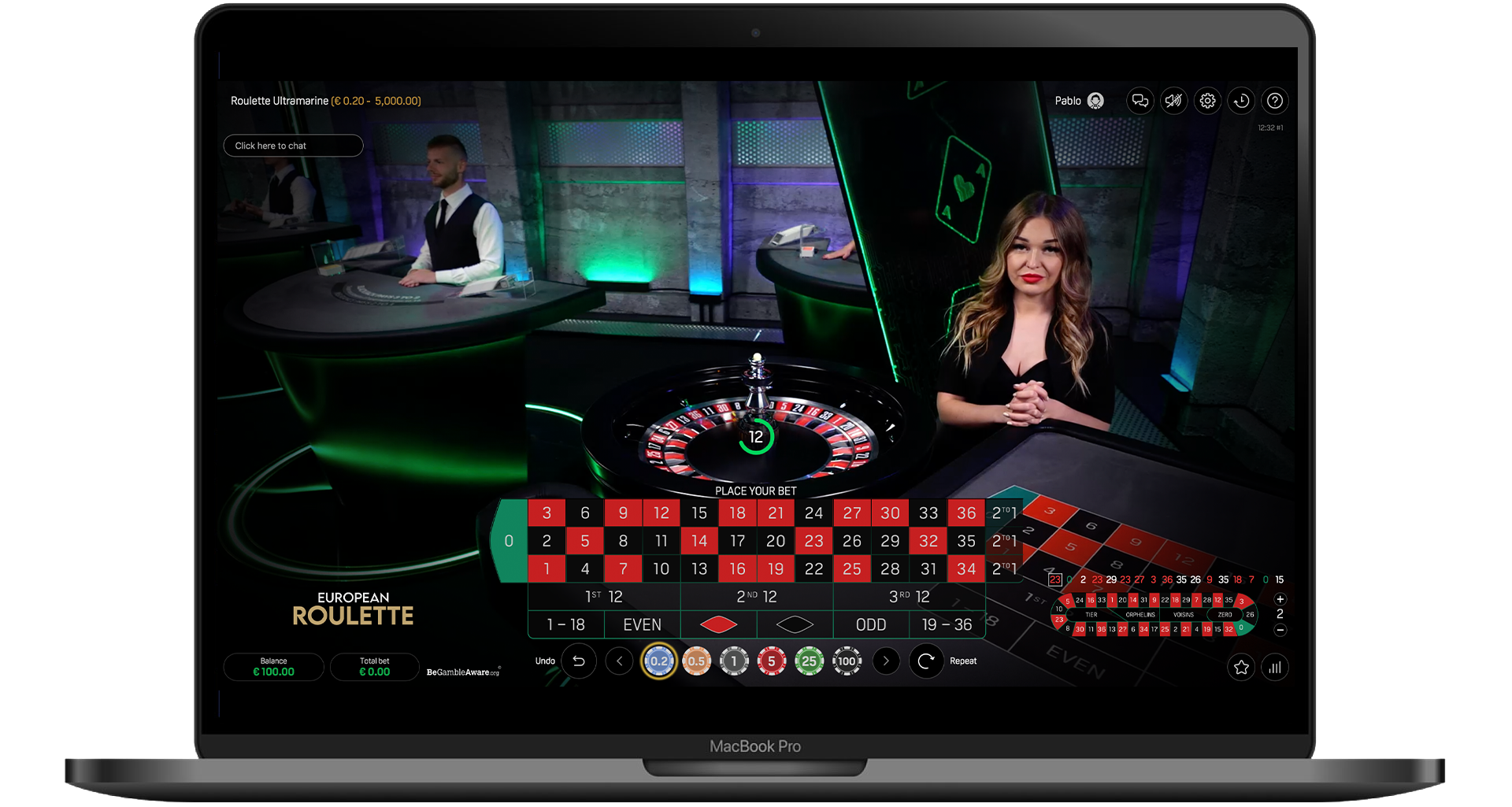 Live European Roulette
Roulette is a fairly easy game to learn and gets extremely exciting when played on our Live Dealer tables. After the players decide what type of bet they want to place, the ball is spun around the wheel by the Game Presenter. Once the ball has settled on a number, the number is announced by the Game Presenter as the winning one.
Players can choose from our Live Tables and experience the thrill of playing online. The plethora of features that comes with the Stakelogic™ Live Dealer Roulette enriches the gameplay and adds to the excitement like it has never been done before!
 Betting Spots
Straight Up
This is a bet that covers only one number. In order to make this bet, place the chip inside the square of the number
Split
A bet on two numbers which are adjacent on the table, made by placing the chip on the shared line of the two numbers' squares
Street
A bet on three consecutive numbers located on the same line. Make the bet by placing the chip on the outer corner of the row
Six Line
A bet on two adjacent lines. In order to make this bet, you have to place the chip on the common outer corner of the two lines
Corner
This is a four-number bet, placed by putting the chip on the common corner of the four numbers. Also called 'square' bet
 Game Details